Welcome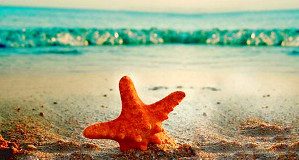 Residence Vadaro

Holidays in Tropea - Capo Vaticano - Calabria
If you love nature, flowers, the blue of an enchanted sea and the scent of lemons, welcome to Residence Vadaro.
A unique piece of paradise - a stone's throw from Tropea, on the coast of Capo Vaticano, the most evocative of Calabria - that will leave you spellbound by the beauty of the place, by the extent of its vegetation, its care for the environment and its hospitality.
Continue
Highlights
Residence Vadaro extends over a strip of land that directly overlooks the sea, like a charming terrace. The village has various types of accommodation in Mediterranean style villas located among its spacious vegetation...
Continue
What's new
Discover our exceptional offers 2021

- For info contact us.




Lastminute 2021

- Discounts for extended stays for groups, families, civil servants and e Cral members.

Call us for a custom offer at:
- +39 0963.663129
- +39 339.4100795

We look forward to having you here for an unforgettable holiday.

Read our guest reviews on Tripadvisor